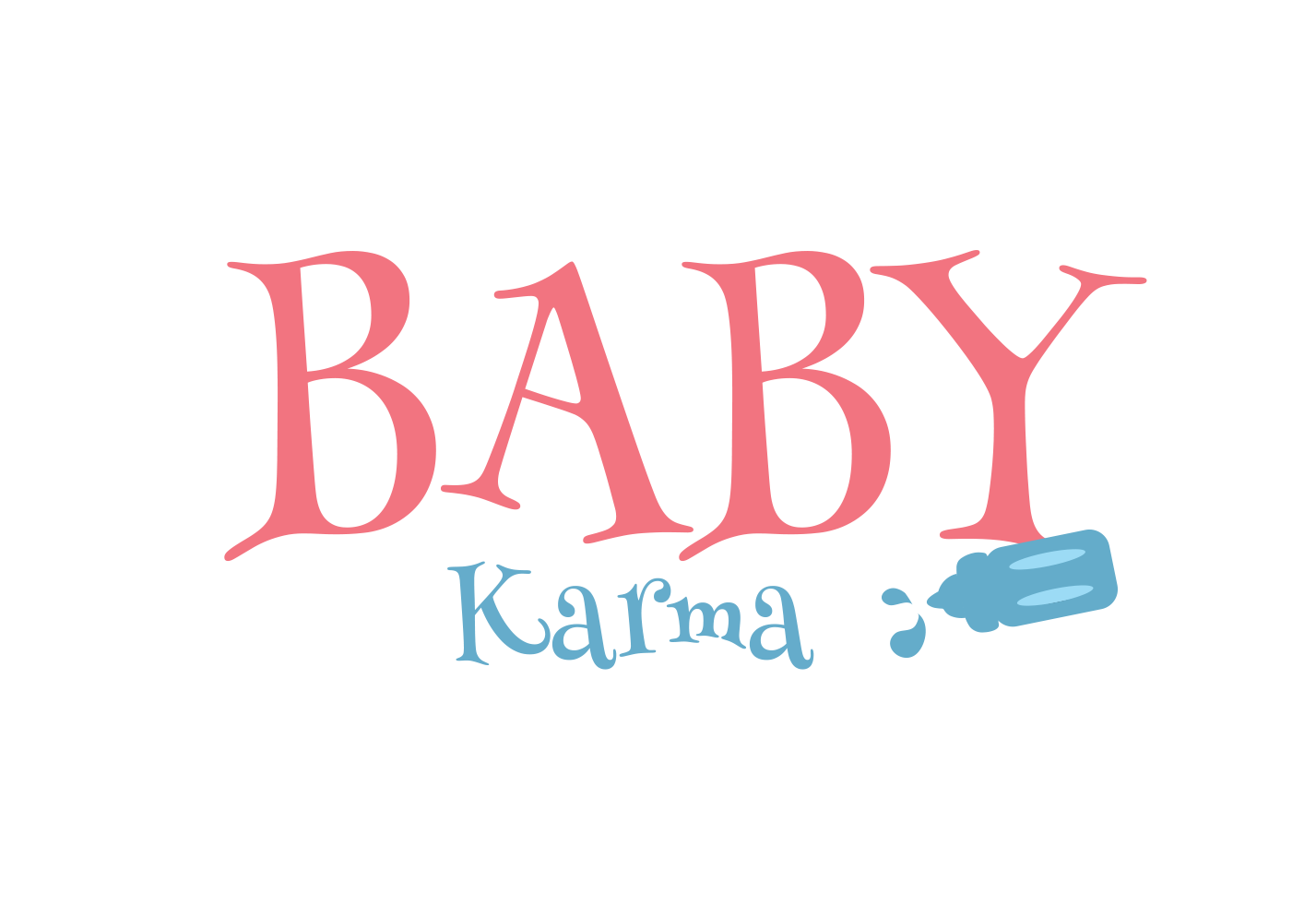 The only parenting marketplace where you can donate and collect free baby items. Baby Karma is an App that helps parents to find free items for their babies easily. It facilitates for other parents to donate baby items which they have no need with. The main idea of this project is "if you give away something now, it will come back to you in the future"
Cost: babies grow very fast in the first few years and this is very costly for the parents. 
Storage: people who don't have storage at their place to keep  items they don't use.
 Many people don't think about donations unless they get to know the people who need that help. This App opens a great opportunity for people to get to know each other. It motivates people to give each other and make the community comes together by doing such a kind way of donation.   
Young couple between 25-30
People who like to donate items.  
Specially in Interactive Design (May - Jul 2019) 
User Research, Wireframes, Research Analysis, UX Design, UI Design, Interactive Prototyping, 
Brand Strategist.
Adobe XD, Illustrator, Photoshop, Sketch, Invision. 
Got 3 minutes to spare! Watch my case study video.
I began my research by interviewing some people of the target audience who are interested in donating their unwanted stuff or collecting second hand items and how they feel about giving away their stuff in addition to discussing they way they prefer to reach the items.