In this document I'll be designing a grocery store app. The app I will create will be easy and categorized so the user doesn't get lost. Each department will have a special icon presented in the home page. People will have the option to pick up their groceries in the store in addition to the delivery option which pump up as a little window after collecting the items. The users will be able to send a special instruction message with the order, so they can customize some of the items such us cake orders. Additionally, all items that are on sale will be shown in the home page for the users. 
I started this project by looking at competitors apps and that helped me to understand what they did wrong do I can ignore in my design. I also interviewed people to get an idea about user needs. After that I started deciding about how the structure of my app should look like and then I made wireframes and a prototype and I tested it on people. And based on the findings and recommendations I made some changes in the app to make it easier to understand for the user. 
From the research I have done on customers shopping a grocery store, I realized that as people getting healthier, they care about what they eat better. So, they focus in their shopping on reading the ingredient of the product and the expiry date. They prefer to have an online app that has a special section for organic food and other products with the ingredients. People also prefer the app that categorizes the brand name of each item, so people find the item they look for easier. People usually hesitate to shop online for fresh food such as fruit and vegetables; therefore, they want the app to tell the degree of freshness with the expiry date.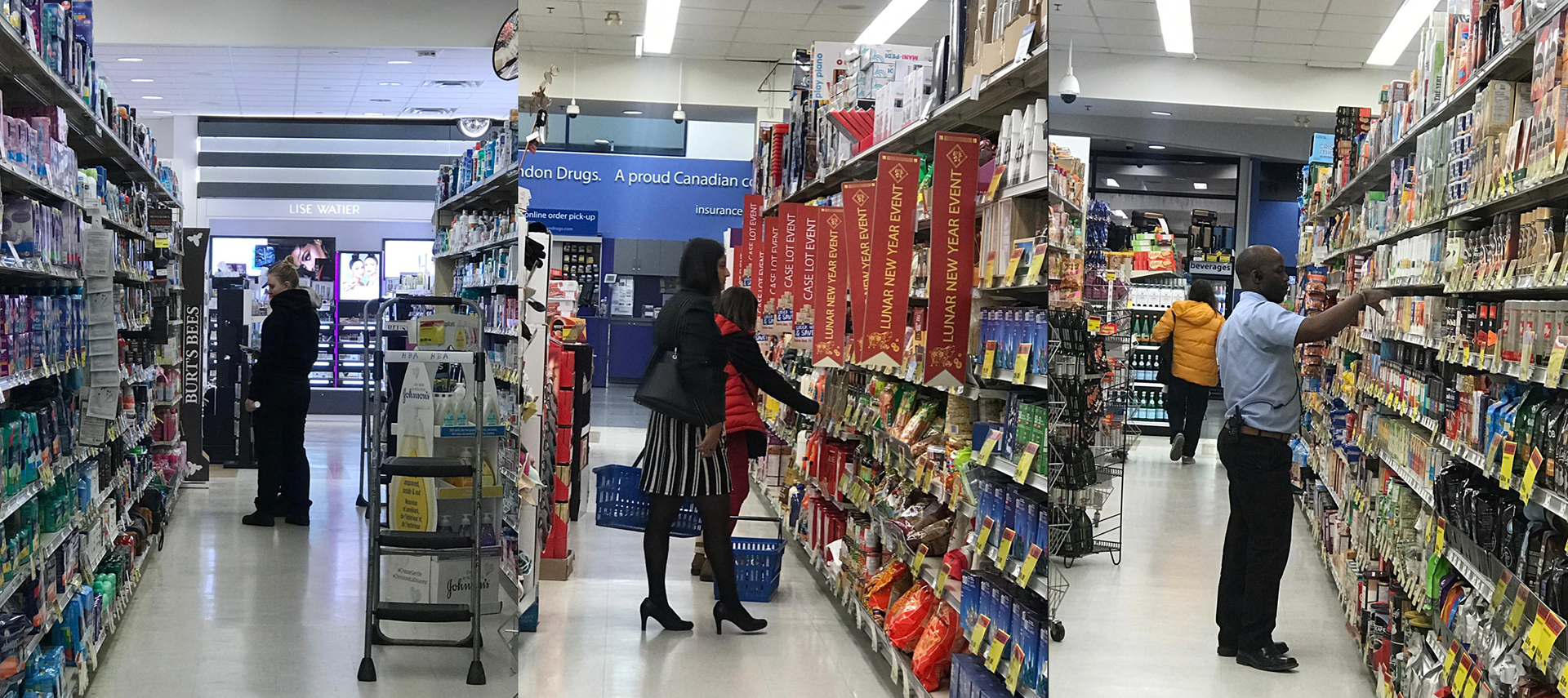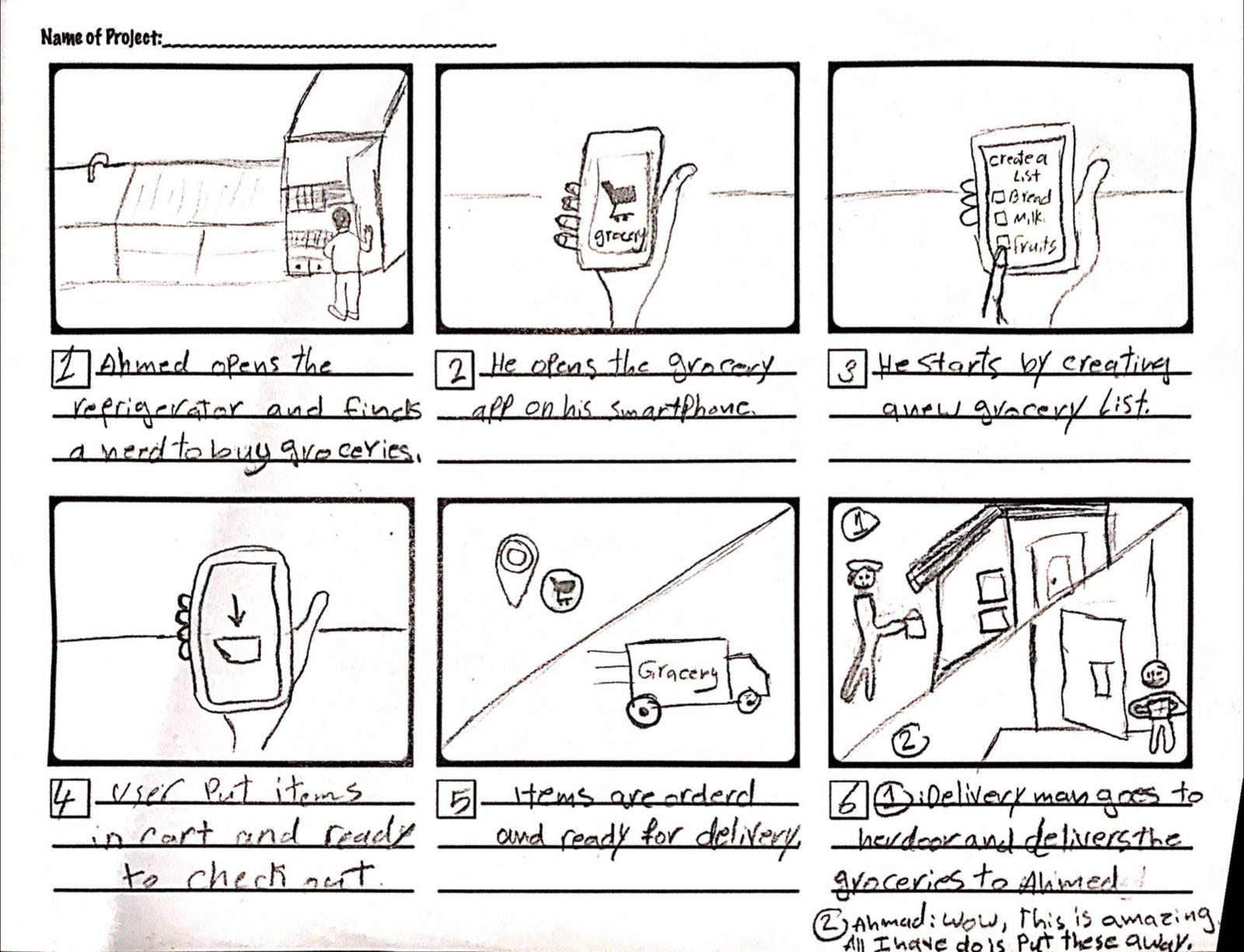 Based on the card sorting I did I made some changing on the app labels. There wasn't a pick up option provided for the user, so I added a pick up option: in store pick up/ delivery.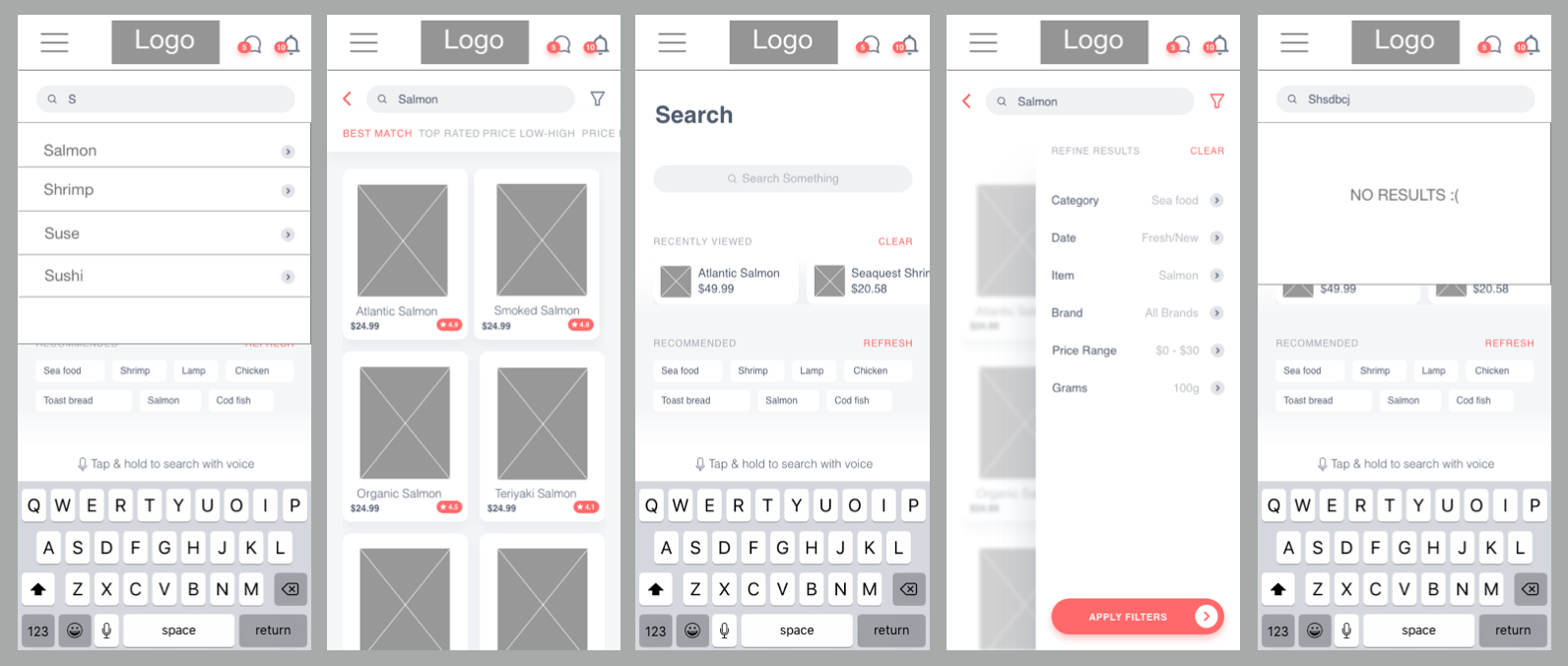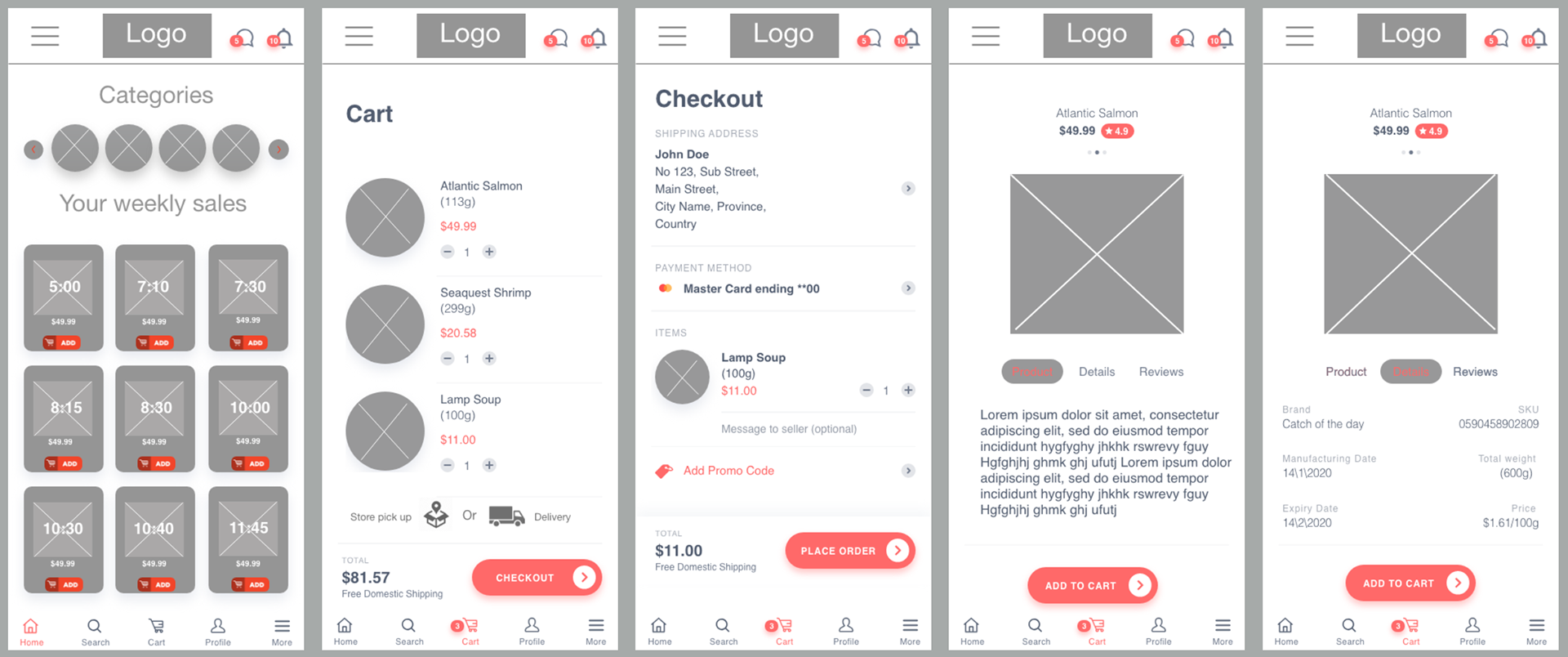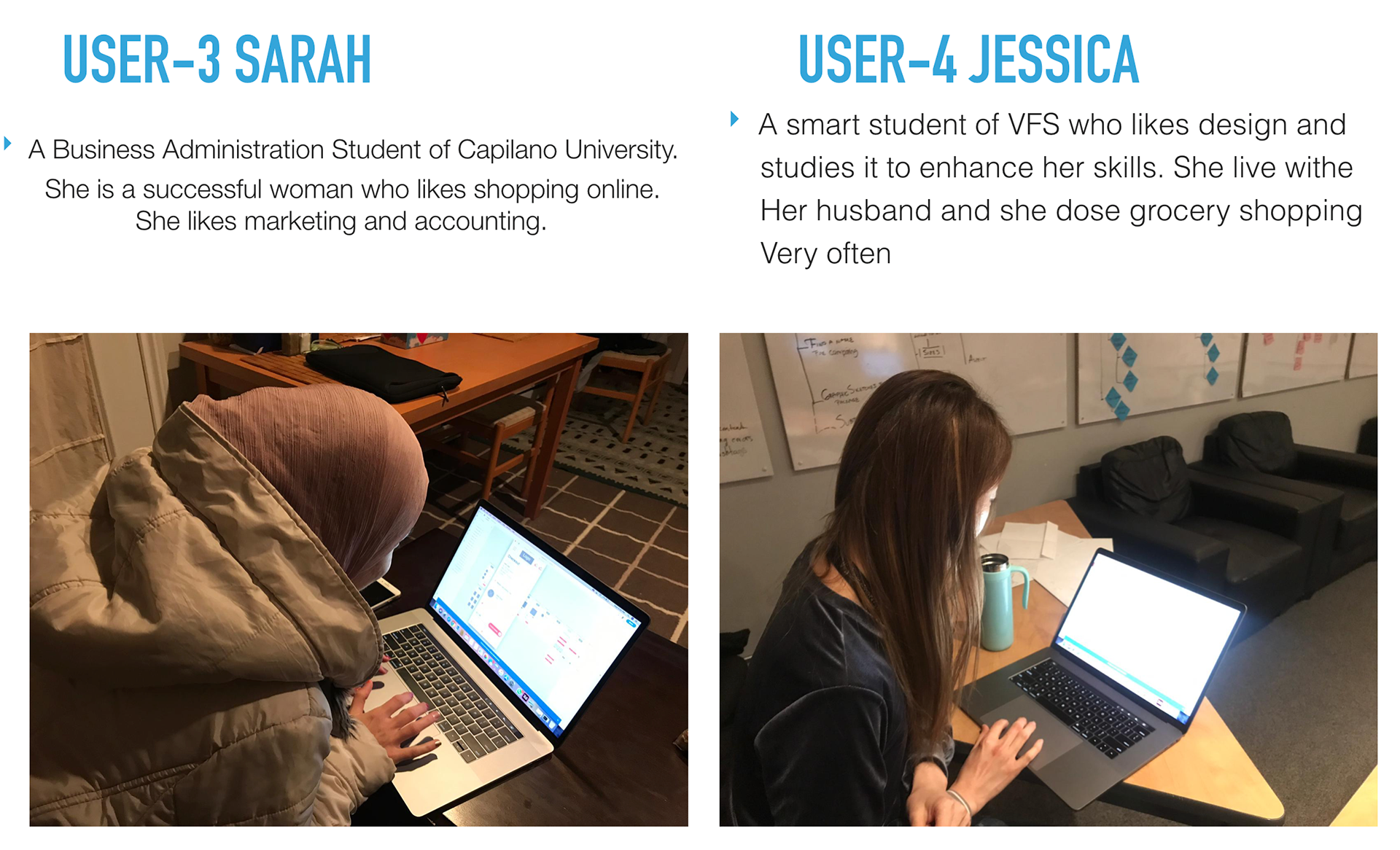 - Testing methodology for my site was done by five users who have different experiences.
- User were required to shop online and make a purchase. 
- Users recommended me to do some changes depends on their experiences shopping online. 
- Most of their feedbacks led to improve the app.