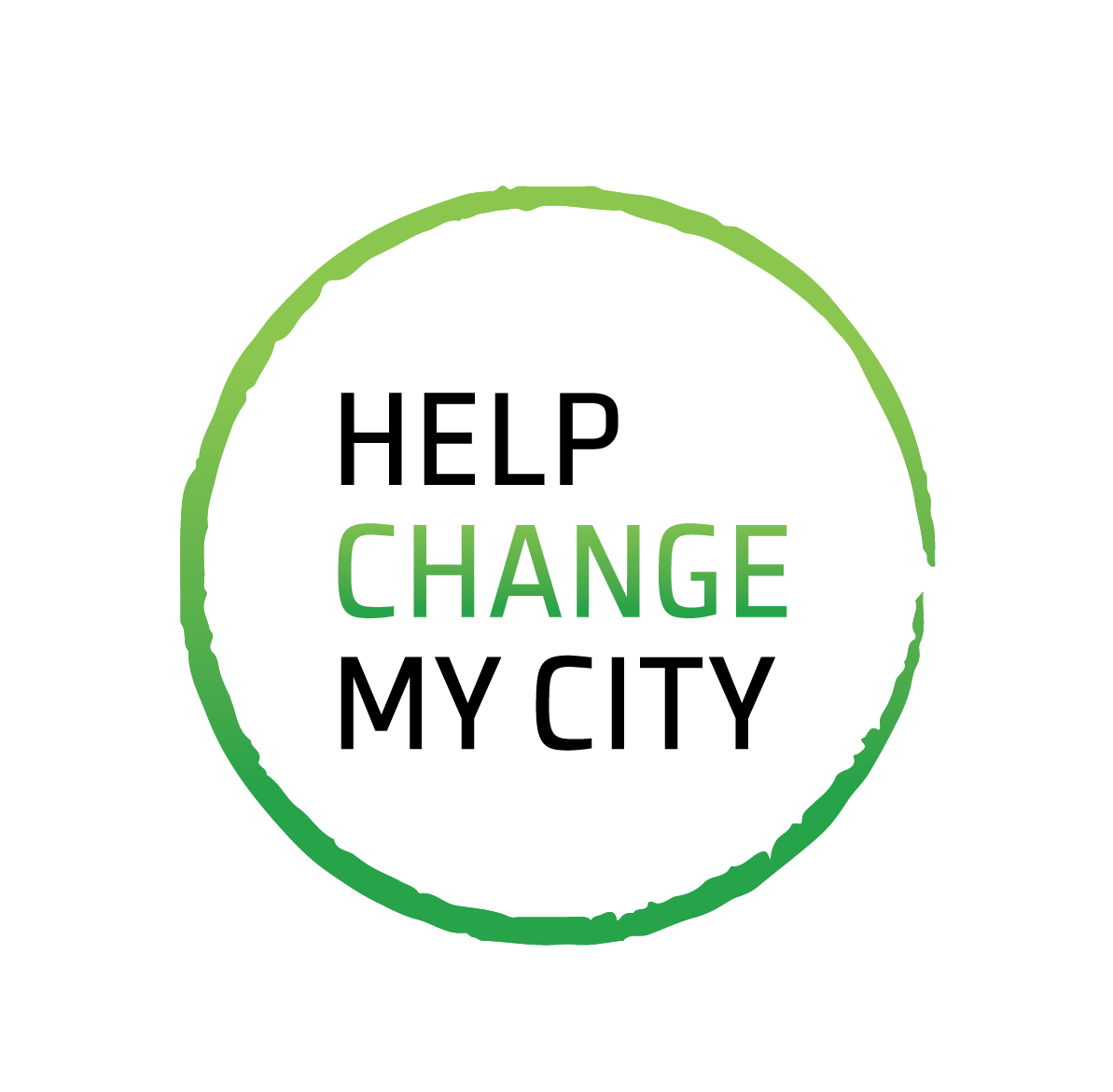 Help Change My City Alliance (HCMC Alliance) is a non-profit organization dedicated to the pursuit of lasting positive change in the lives of multi-barriered  (at risk) or homeless youth within Metro Vancouver. The organization's mission is to empower young
people through mentorship, character building, and advanced skill training. HCMC Alliance is committed to equipping youth with employment skills leading to a better and more sustainable future for themselves.
The website redesign will support HCMC on spreading its message to a broader audience. It will be a main point where public would find updated information on Help Change my City initiatives. It will support donations and new partnerships.
There are not enough volunteers to run all programs on a regular basis. The general public is not familiar with Help Change my City as a charity.
Attract more volunteers via addressed communication: a language that would speak to them. Educate the general public on Help Change my City initiatives, promote credibility.
Our goal was to build credibility via showing HCMC initiatives through a fresh look so a potential donor associates it with an organization up to date.
To move away from the current website look (which already looked good), while working with the same content.
 After consulting several websites from charities with a purpose and sie similar to HCMC, we opted for a reorganization of information architecture that would support the most important call to actions gain visibility, in addition to a minimalist, image over text approach.
Insights For HCMC Website
 1- Bring the organization closer to what it is - mentorship 
2- Website IA reorganization considering: volunteering labels, more initiatives on main page (credibility) and wording on mentorship
3- Specific content on volunteering (how to apply, what a volunteer does)
4- Usage of images associated with Vancouver
Fernando Chávez Rivera: Project Manager\ Interactive Design 
Aline Mello: Interactive Design 
Reem AL Wattar: Interactive Design 
Sujen Bajracharya: Motion Design 
Daniel Alan: Motion Design